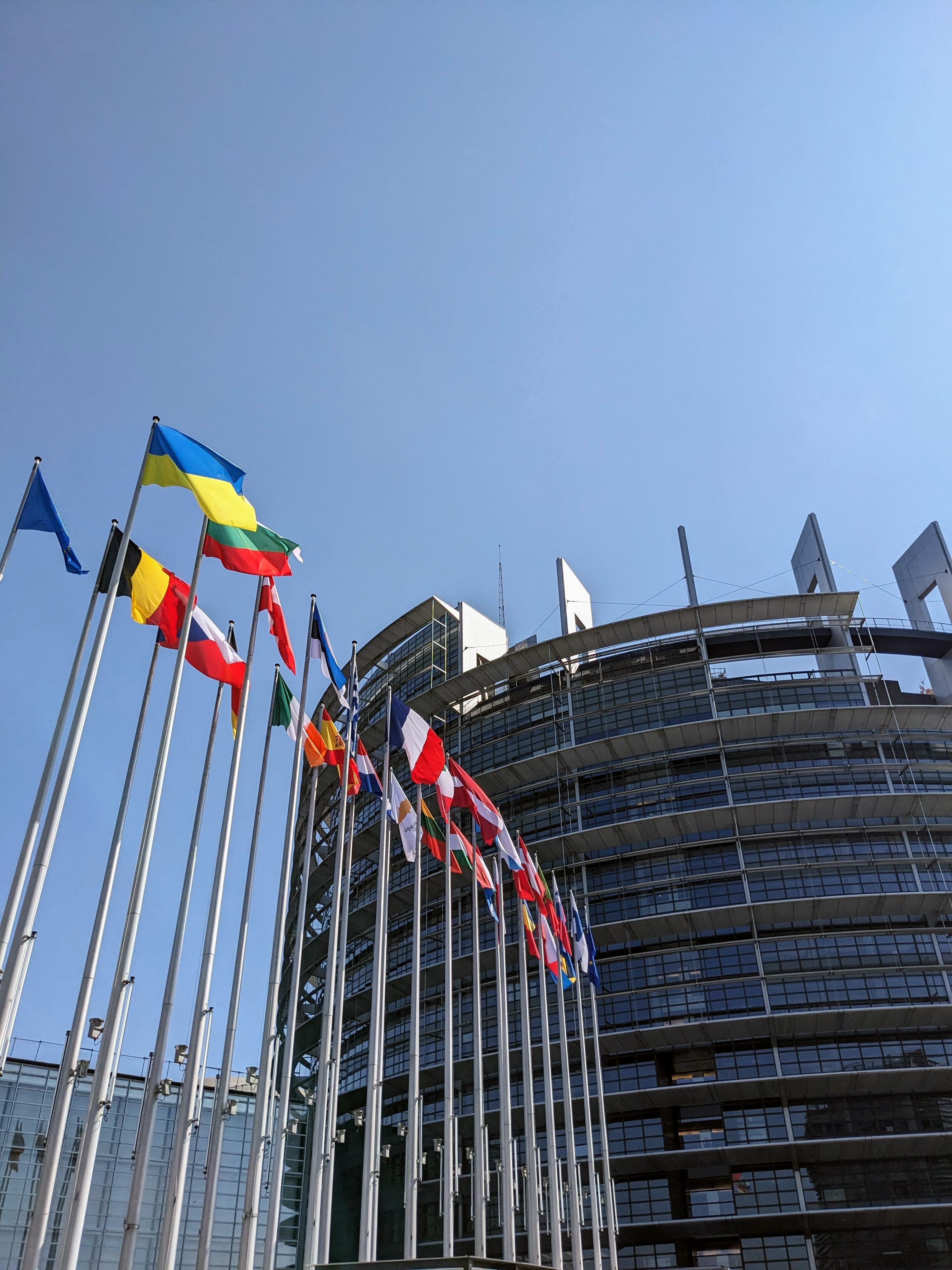 19/10/2023 - Strasbourg
Strasbourg, the capital of Europe, is the official seat of the European Parliament in France
🔍 But did you know you could visit it?
All tours include the hemicycle, the Simone Veil Parlamentarium and the permanent and temporary exhibitions.
📌 Tours are free, last around an hour and are available in the 24 official languages of the European Union.
📩 Reservations are not compulsory but strongly recommended for groups.
👀 Bonus: visit the terrace for a unique view of Strasbourg.
A must-see for your next business trip! 🤝
#alsace #European Parliament #strasbourg