Our sustainable commitments
The commitments of the Strasbourg Convention Bureau
The commitments of the Strasbourg Convention Bureau regarding sustainability form part of a broader dynamic approach undertaken by the Eurometropolis of Strasbourg. The environmental aspirations of the destination are thus formalised in the 2030 Climate Plan, which sets out the ambitious targets for ecological transition. Strasbourg and its region benefit from exceptional accessibility, a wonderful environment and advanced soft transport (bike, tram, train, easy pedestrian options), as well as policies focusing on accessibility, inclusivity, and solidarity. In addition, there are multiple local initiatives benefiting circular economy, bringing together various local producers, and enabling the limitation of waste and promotion of recycling and reusing products.
The Strasbourg Convention Bureau's sustainable actions
In 2023, the Strasbourg Convention Bureau is incorporating the Global Destination Sustainability Movement (GDS) for the Eurometropolis of Strasbourg as a destination. This is an international movement, with voluntary participation, which analyses the sustainability performances of destinations. These performances are then ranked according to 70 criteria, incorporating environmental and social aspects alongside destination management and service provider actions. All of these targets are aligned with the 17 sustainable development goals highlighted by the UN and enabling the destination to be evaluated and make any improvements.
By committing to this approach, the Strasbourg Convention Bureau shows its desire to continue developing more sustainable tourism in Strasbourg and its region, and to position the destination as a leader in this aspect.
The Strasbourg Convention Bureau wants to be the relay, passing on good practices and sustainable, local initiatives to local adherents. Association membership, commitments in labelling processes or sustainable approaches, and sharing experiences will all be key to supporting stakeholders with their commitment.
Plus, the Strasbourg Convention Bureau is showcasing the destination's stakeholders who are demonstrating their commitment to sustainable tourism by certifying their establishments as undertaking a "sustainable approach". Follow the green leaves on our website!
Since 2022, the Strasbourg Convention Bureau has been a member of the Initiatives Durables association, which supports it with its internal CSR and allows it to progress thanks to 3-year objectives set following an initial diagnostic process.
Social objectives
Supporting various local stakeholders
Forging close ties with Social and Communal Economy stakeholders
Optimising well-being in the workplace and team spirit
Encouraging employee training
Environmental objectives
Using local suppliers
Limiting the consumption of energy and materials (use of paper, etc.), and recycling as much as possible
Encouraging the use of soft transport (bike, tram, bus, etc.) for team travel
Training employees in digital sobriety
Economic objectives
Supporting our local partners in their commitments regarding sustainable development, in the aim responding to global challenges
Working together to create a more sustainable destination for business tourism
Increasing the number of projects fulfilled in Strasbourg.
Governance objectives
Integrating CSR matters into the Bureau's values and communicating them transparently to the various people involved
Raising awareness amongst our partners and clients regarding environmental issues, CSR, and the systems in place for developing more responsible tourism and events in Strasbourg
Organise your responsible event in Strasbourg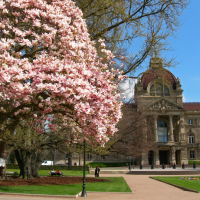 Want to organise an event in Strasbourg and want to monitor and control its impact? Find service providers who are committed to more sustainable tourism.
Interactive map of members with a sustainable approach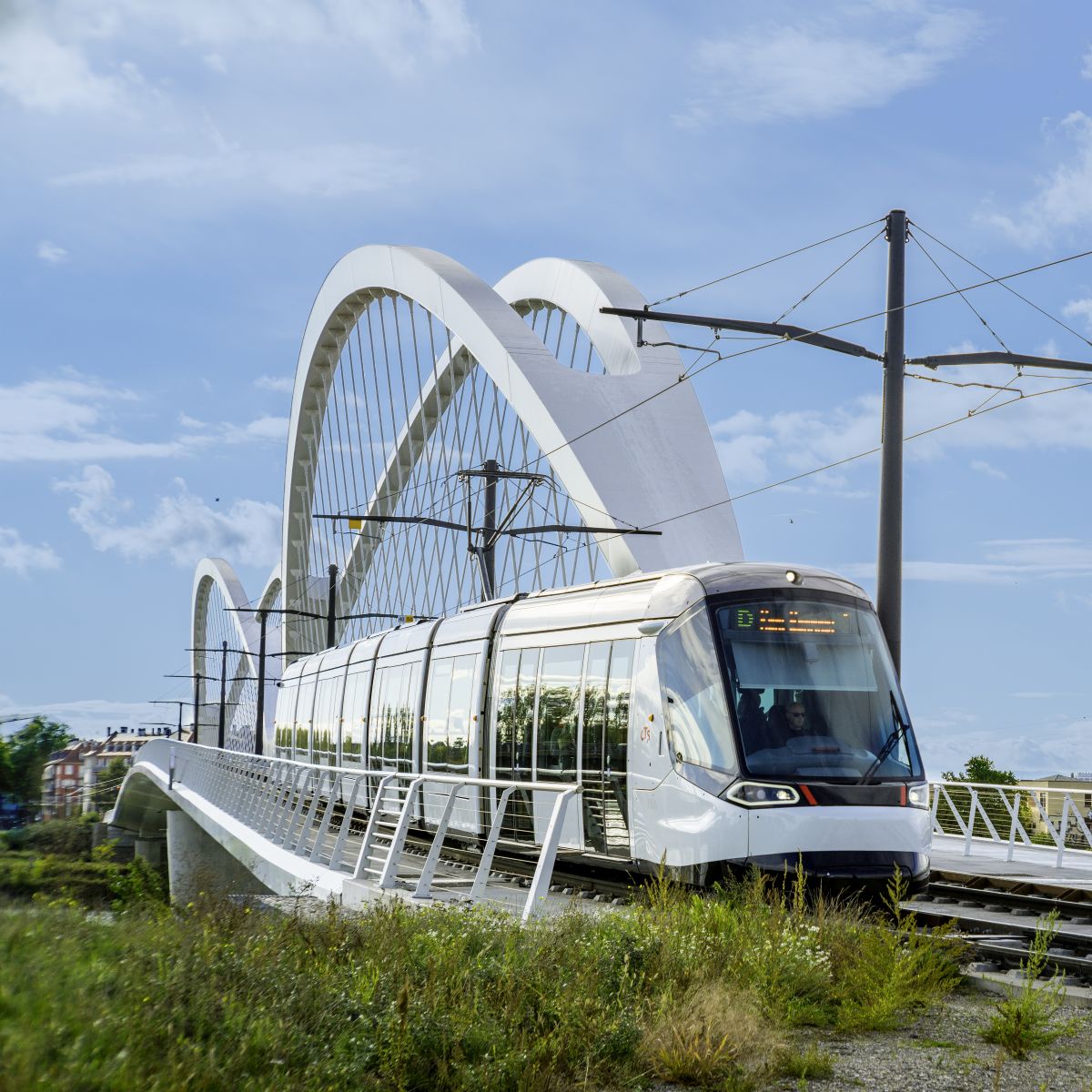 You can also find all of the solutions that enable you to get around Strasbourg while limiting your carbon impact thanks to soft mobility. Bike, tram, bus… Interesting offers available, allowing you to get around the metropolis during your conferences, seminars, or symposiums.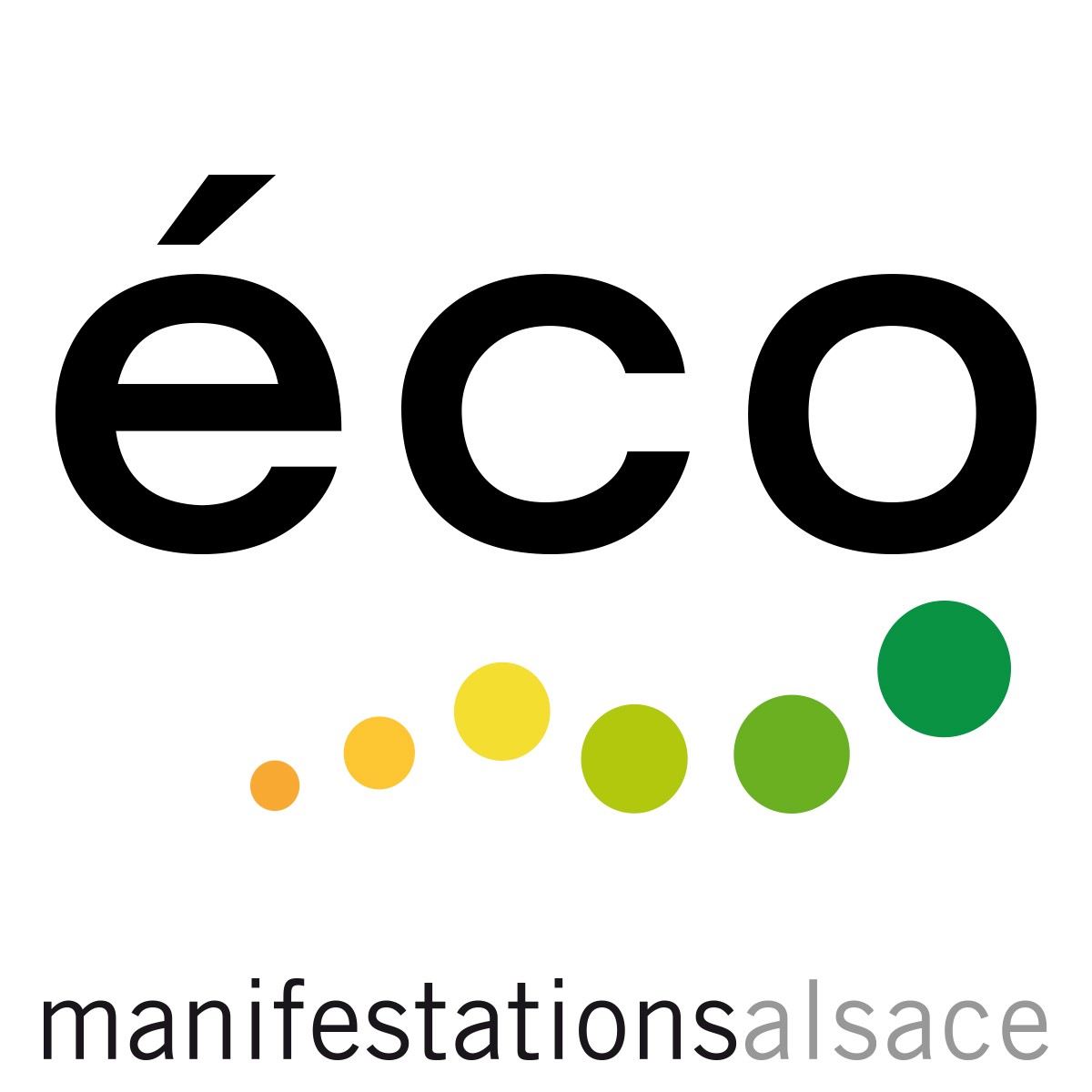 To get advice and support from experts for the organisation of your events, head to the Eco-Manifestations Alsace website, which is an association that will analyse your commitment using dedicated guidelines and then provide you with the appropriate recommendations. You may be given a label at the end of the diagnostic process, measuring your progression over time.