Strasbourg, European capital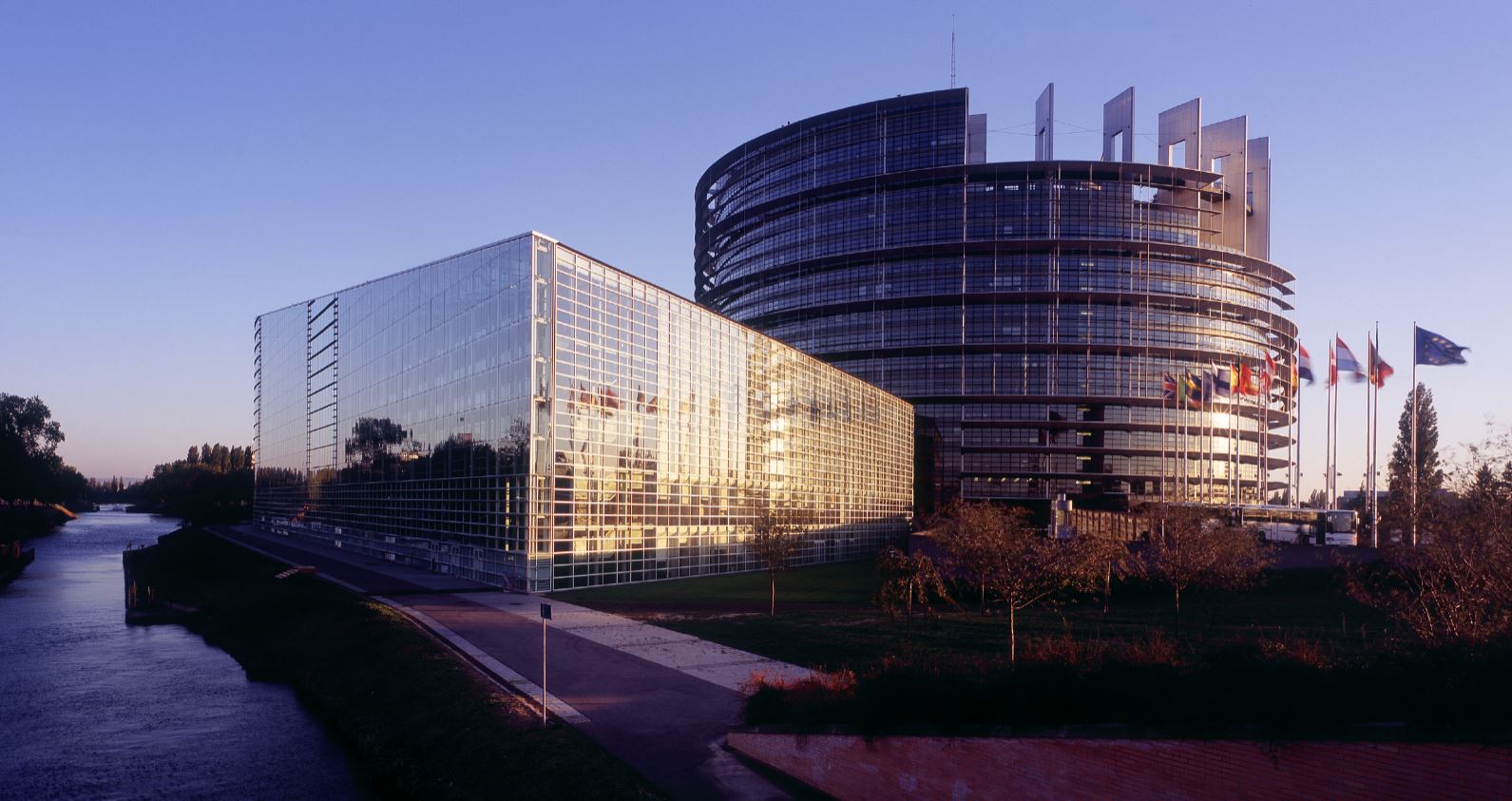 Drawing on its 2,000 years of history and exchanges,
Strasbourg enjoys a privileged position at the very heart of Europe
. It is a symbol of reconciliation and peace within a continent shaken by history, a pioneer of European integration. A humanistic city, Strasbourg hosts the headquarters of a myriad of European Union institutions and European bodies.
Strasbourg, the European: a dynamic, exciting, 15-part tour that you can listen to on your MP3 player or mobile phone!
Click here to download the tour for free.
.
EUROPEAN PARLIAMENT 2021 SESSIONS

January
from monday 18 to thursday 21
February
from monday 08 to thursday 11
March
April
from monday 08 to thursday 11
from monday 26 to thursday 29
May
from monday 17 to thursday 20
June
from monday 07 to thursday 10
July
from monday 08 to thursday 08
September
from monday 14 to thursday 16
October
from monday 04 to thursday 07
from monday 18 to thursday 21
November
December
from monday ​22 to thursday 25
from monday 13 to thursday 16
COUNCIL OF EUROPE 2021 PARLIAMENTARY ASSEMBLIES

| | |
| --- | --- |
| January | from monday 25 to friday 29 |
| April | from monday 19 to friday 23 |
| June | from monday 21 to friday 25 |
| September/October | from monday 27 to friday 01 |
---
EUROPEAN PARLIAMENT 2022 SESSIONS

January
from monday 17 to thursday 20
February
from monday 14 to thursday 17
March
April
from monday 07 to thursday 10
from monday 07 to thursday 07
May
from monday 02 to thursday 05
June
from monday 06 to thursday 09
July
from monday 04 to thursday 07
September
from monday 12 to thursday 15
October
from monday 03 to thursday 06
from monday 17 to thursday 20
November
December
from monday ​21 to thursday 24
from monday 12 to thursday 15
Visit the European institutions in Strasbourg
European institutions in Strasbourg
European establishments and bodies in Strasbourg